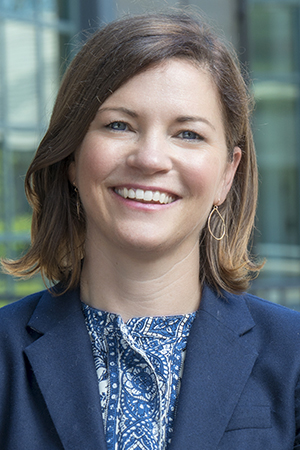 Sarah Morrill
Board Chair
sarahm@urbanmontessori.org
Sarah Morrill, Board Chair and Executive and Governance Committee Chair, is passionate about creating equitable learning programs for all. Sarah spent five years as a principal leading the turnaround effort at Lazear Charter Academy, a TK-8th grade school in the Fruitvale neighborhood of Oakland. Prior to leading at Lazear, Sarah served as the senior managing director for Teach For America's west coast teacher training in Los Angeles, managing the program of 500 new teachers and 100 staff members to create a strong summer school for over 2,000 students. She started her career in Atlanta, Georgia teaching 3rd grade before becoming a teacher coach across Atlanta for new teachers. Sarah graduated from Colorado College with a BA in International Political Economy. Most recently, she received her Masters in Business Administration from UC Berkeley and transitioned to adult entrepreneurship education and now supports scientists to bring climate technologies to market at the Berkeley-based non-profit, Activate. In her free time, she enjoys gardening, cooking, hiking, and board games. Sarah lives in the Laurel neighborhood of Oakland with her partner and two children.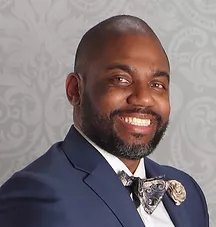 Donald Williams
Board Vice Chair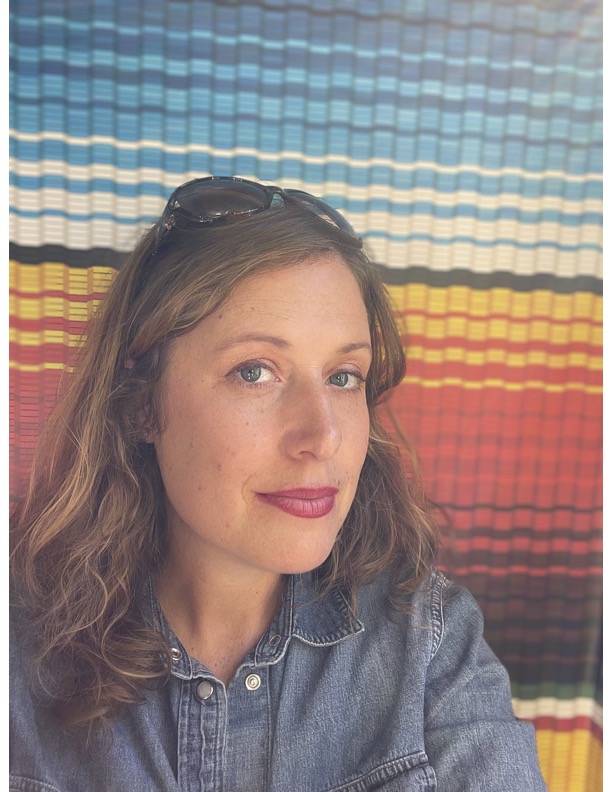 Ann Rhodes
Board Member
annr@urbanmontessori.org
Ann Rhodes, FAC representative, is a former union organizer who led grassroots campaigns for healthcare reform, as well as other social and economic justice issues for more than decade. She, her husband, and two daughters moved to Alameda from D.C. four years ago to be closer to extended family. Ann does project based work with a local housing justice nonprofit, and volunteers with refugee resettlement organizations, as well as with families rebuilding their lives after domestic violence. Ann is deeply committed to public education and has been fundraising for Urban Montessori for several years, most notably our annual plant sale which combines her love of plants, community and raising resources for the school. She is honored to serve on Urban Montessori's board.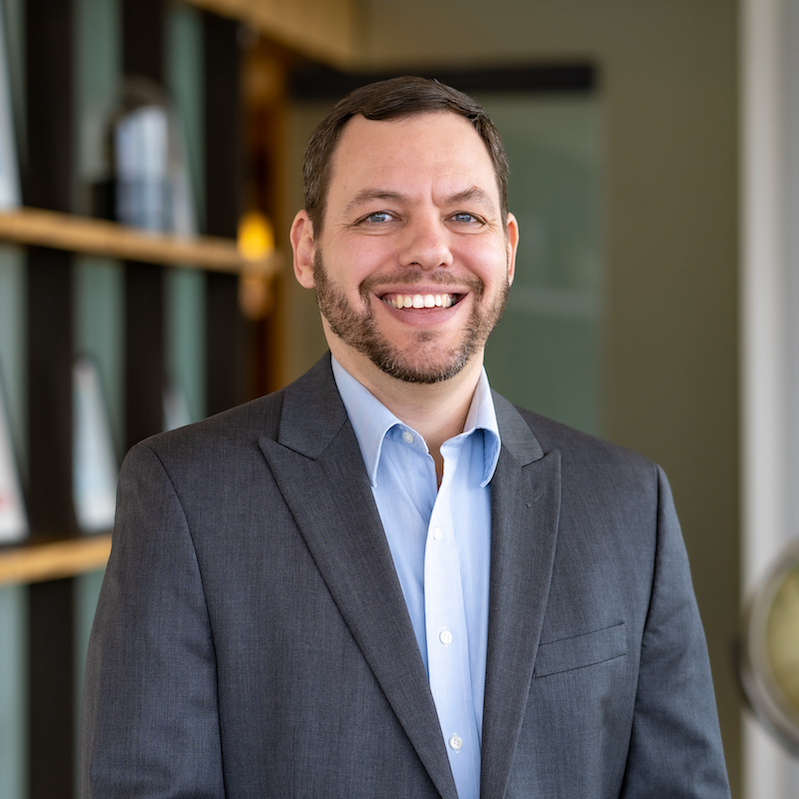 Greg Klein
Board Secretary
Board Member
greg@urbanmontessori.org
Greg Klein, Secretary and Treasurer, is Senior Director, Innovation and Learning at the Rogers Family Foundation. Greg joined RFF in June 2012 and now manages most of the Schools portfolio. Greg loves working directly in schools supporting principals, teachers, and students to personalize learning at Oakland public schools. Greg's at his best when he's helping teams and education entrepreneurs build a common understanding of their current status and trajectory, and then helping educators dream even further of where they might go next and how to get there with students. Prior to working at the Foundation, Greg helped launch Downtown College Prep's (DCP) Alum Rock campus, developing an innovative Learning Lab at the middle school level. While at DCP he managed large groups of students, integrated computers and technology into the classroom, and focused his attention on teaching. Greg began his career in education reform as a teacher, coach, and administrator in the Oakland Unified School District for seven years, including building his own computer mini-lab in his classroom as a first-year teacher. Greg graduated from Dartmouth College in 2004 with a BA in History. When not working, Greg listens to nerdy podcasts including grown folks playing Dungeons and Dragons. Greg is Dad to three adorable children and lives with his wife Mariah in Oakland.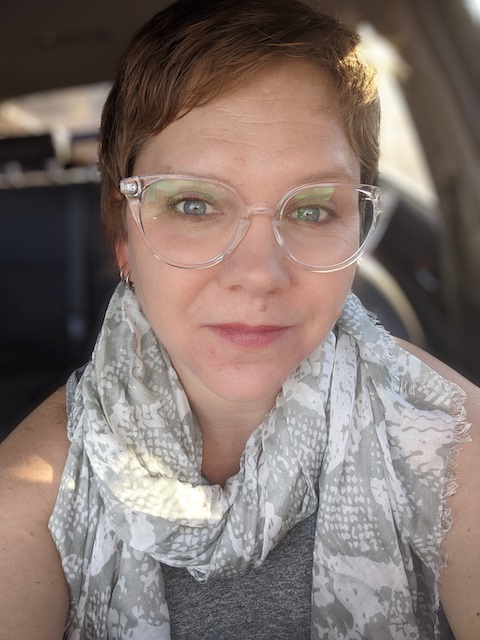 Kara Fortuna
Board Member
karaf@urbanmontessori.org
Kara Fortuna, Family Advisory Council, is a writer, editor, and project manager currently working in the Historic Preservation field. She previously worked in hospital management, banking, non-profit/fundraising, and technology; she enjoys immersing herself in and learning about new environments and looks forward to applying this to her role on the UMCS Board. Kara is the parent of two children attending Urban Montessori and is dedicated to supporting UMCS in maintaining its commitment to providing access to high fidelity free Montessori education for all. She lives with her family in San Leandro, CA.