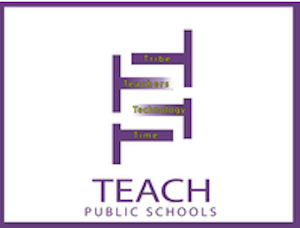 Welcome to the BoardOnTrack Public Portal for TEACH Public Schools!

In this website, you will find our published agendas and minutes starting January 2019 and onward (anything prior to January 2019 can be located at our website, www.teachpublicschools.org under "Board & Governance"); just click on "Meetings" at the top to view the meetings we have published agendas and minutes. 

If you have any questions or concerns, please feel free to contact us at GoverningBoard@teachps.org

Thank you and have a great day!