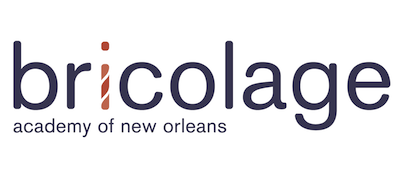 Board of Directors
Meeting Dates & Times  
Unless otherwise noted, the time and location of all board meetings will be: Bricolage Academy, located within Our Lady of the Rosary at 3368 Esplanade, Room 205 at 4:00 PM.  
Meeting Dates (2017 –  2018 School Year)
September 13, 2017
December 13, 2017
March 14, 2018
June 13, 2018 [Serves as the annual meeting of the board]
You will find our board meeting agendas and minutes within this site. We post agendas at least 24 hours prior to meetings.  Draft minutes are published immediately after meetings occur and are reposted once approved at a subsequent meeting.