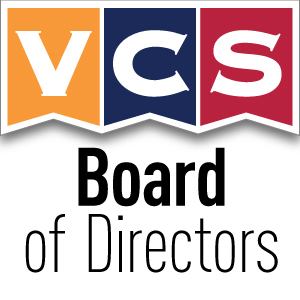 Welcome to the Public Portal from the Vacaville Christian Schools Board of Directors.
Just click on "Meetings" on the left to view our published agendas and minutes for 2017. 
Our Mission
VCS exists to provide, in partnership with home and church, a distinctive, Christ-centered education in nurturing environment, which equips young people to excel in life and in service to Jesus Christ.
Thank you for your interest and support of VCS.
 Go Falcons!
VCS Board of Directors
Email via Ombudsman